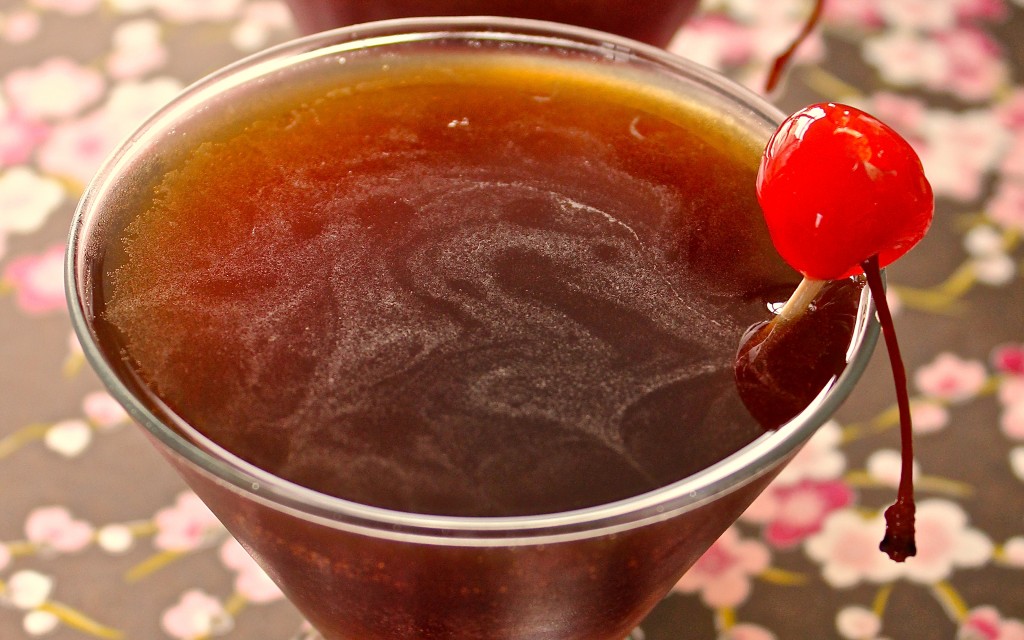 Looking for that special Valentine's Day cocktail? Look no further! We came up with this cocktail while trying to clean up the bar area. Combine some flavored vodka with cherry liqueur and voila! An amazing drink that's perfect for lovers. Here's the recipe.
Makes two cocktails:
6oz of Van Gogh Double Espresso vodka
2oz Grand Marnier Natural Cherry Liqueur
Maraschino cherries
Fill a shaker with ice, add the liquor and shake well. Serve on a martini glass and garnish with a cherry. This drink is not only delicious, but also super easy to make. Enjoy!